First Time Client, this session provides a deep clearing to kick start your healing journey. It can be for you or your connection or both, a family member, any soul who gives permission. We can not clear without permission of the soul.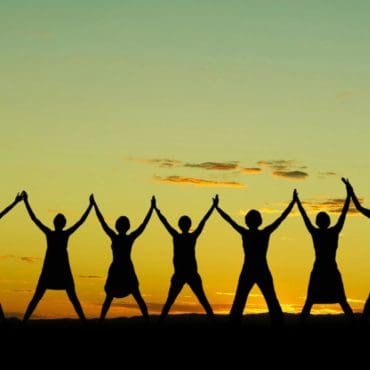 Monthly subscription is perfect to keep up with life challenges and keep going deep.
Once a month, we will schedule your clearing or you can choose to receive a recording audio.
Prerequisite : must have a pay the fee of the "You're First Time Clearing / Healing"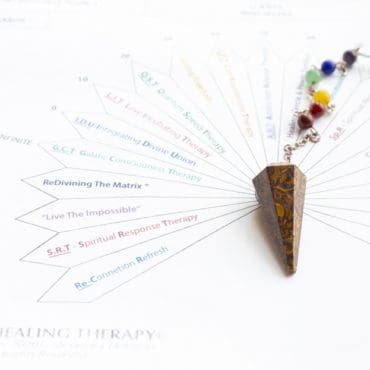 Spiritual Healing Therapy has accumulated over 12 different modalities/charts, such as SRT, Redivining the Matrix®, Live the Impossible, IDU, GCT, QST and many others. It helps heal you on a full spectrum. You can download some of the charts here.