Alexandra
Dobigies
Alexandra Dobigies is a certified Energy Healer and a certified teacher by the SRA. She has also been working on the creation of new modalities such as G.C.T, I.D.U, Q.S.T and L.I.T which has taken her client to the next level.
She has been working for over 9 years with clients from France, the U.S., U.K, Ireland, Finland, Norway, Ukraine, Canada, Japan, United Arab Emirates, Denmark, Netherlands, Germany, Spain, Portugal, Pakistan, Morocco, Hawaii, Australia, India, Indonesia, Malaysia, Columbia and Kenya.
Alexandra became a certified healer in a multitude of energy healing modalities, as she believes being gifted is not enough, but with training we can take our gift to the next level.
Her purpose on Earth is to help people find their way to greatness, unfolding their inner power, in order to achieve well-being and happiness. She was born and raised in Northern France and have been living in the U.S. for the past 19 years.
The Stories of Success
5 out of 5
I have tried a lot of different healers and healing.
Alexandra is the only one who actually worked for me.
My anxiety has been heavily reduced and what I believed to be asthma has disappeared.
She is nice, down to earth and cares about her clients.
Alexandra is worth every penny.
Every time, and I mean every time, I have a session with Alex a powerful space is created that flows into my day, week, month…the space is a place of high energy and high consciousness that I can feel with my heart and in my interaction with my world. I have recommended Alex to several of my friends and they felt this shift as well. I highly recommend this unique and wonderful experience.
I've always been a man of logic and reason, trapped in a world that hardly uses either. ? My study of philosophy has made me understand that the only people who are wise, are the ones who understand that they don't know everything. So when I first discovered the avenue for which Alex uses to bring healing and prosperity, I was completely open minded and eager to have that experience.
First, I just want to say that Alex was not only professional but very caring and kind, which I think every great healer possesses. I found the entire process a comfort for the soul, it was extremely peaceful and afterwards felt a strong sense of harmony with the universe. I would highly recommend Alex to anyone that is interested in Spiritual Healing Therapy, she has a way of making you feel like she's a long lost friend.
Peace Love & Blessings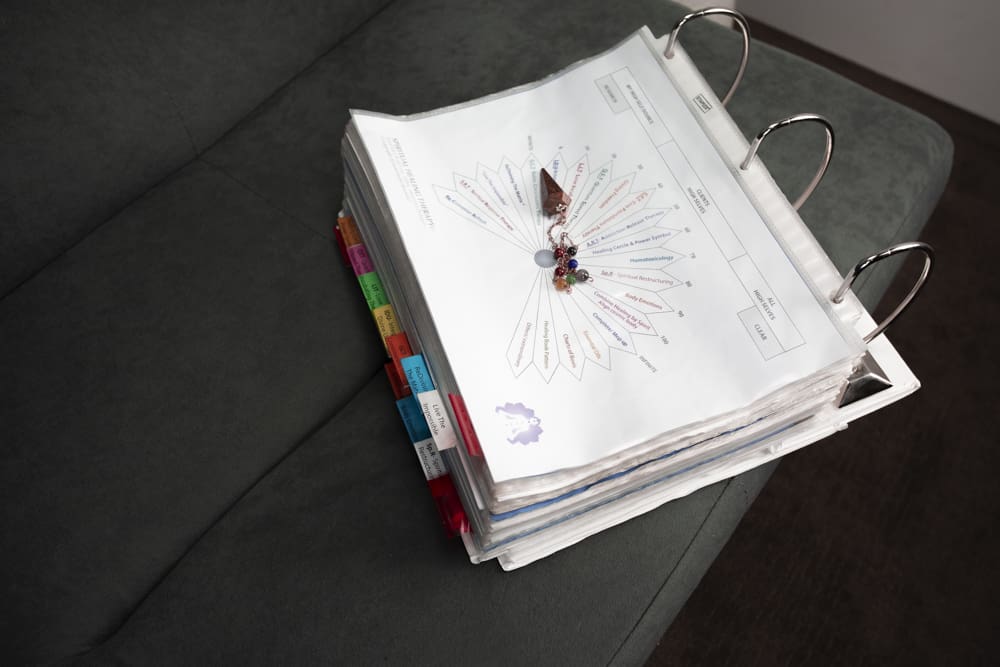 Need a solution?
I often help in your communication by "translating." Many conflicts are due to the misunderstanding of emotional content.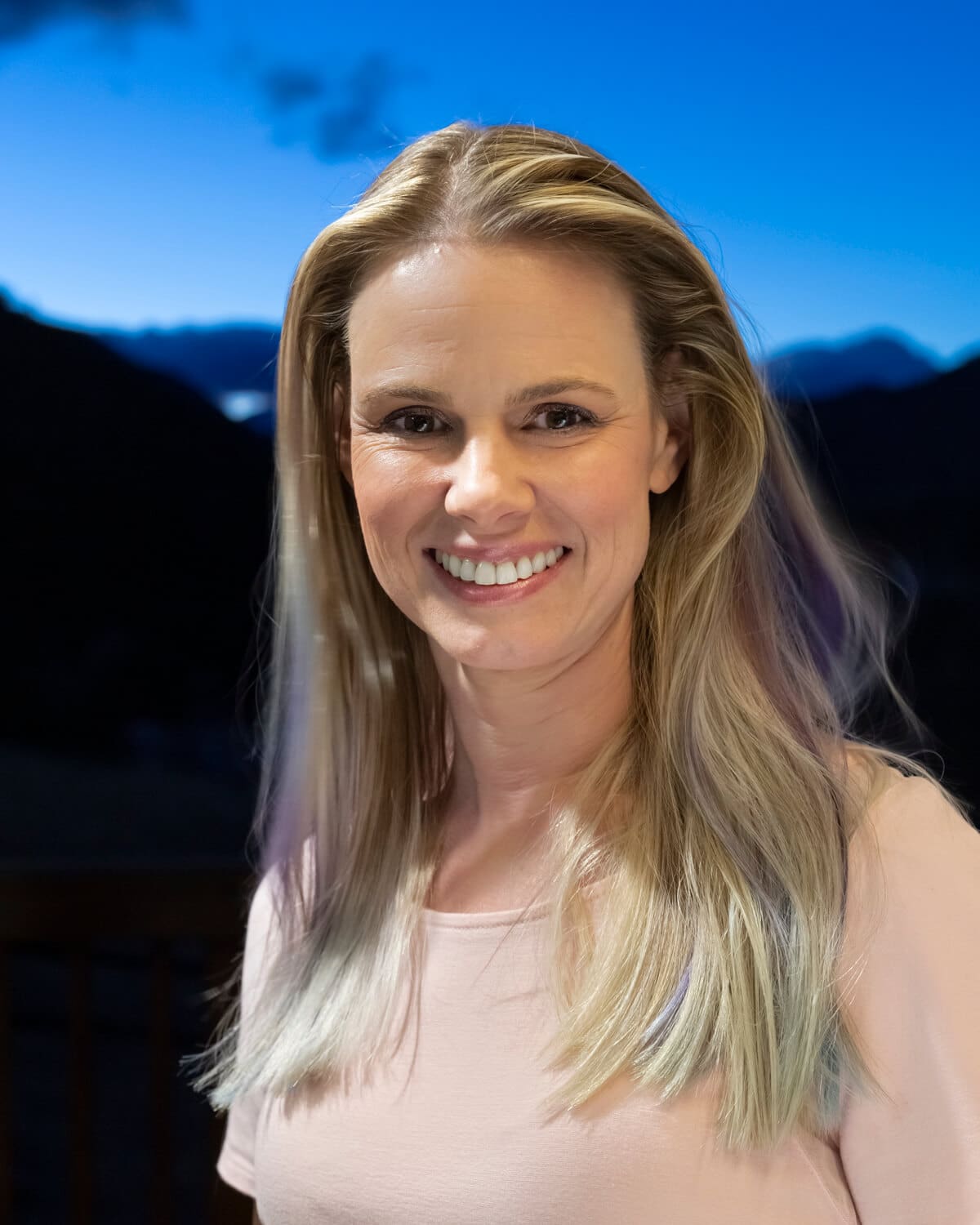 Contact me now
Do You Have a
Question?