Spiritual Healing Therapy (SHT) energetically clears the root of deep-seated obstructions from this life or past lives using renown and powerful healing modalities such as SRT, Re-divining the Matrix®, Live the Impossible, Theta DNA, Life coaching and many more. 
How is the Clearing or Healing done?
I channel healing energy by means of many different modalities and distinctive charts along with using a crystal pendulum for accuracy and performance.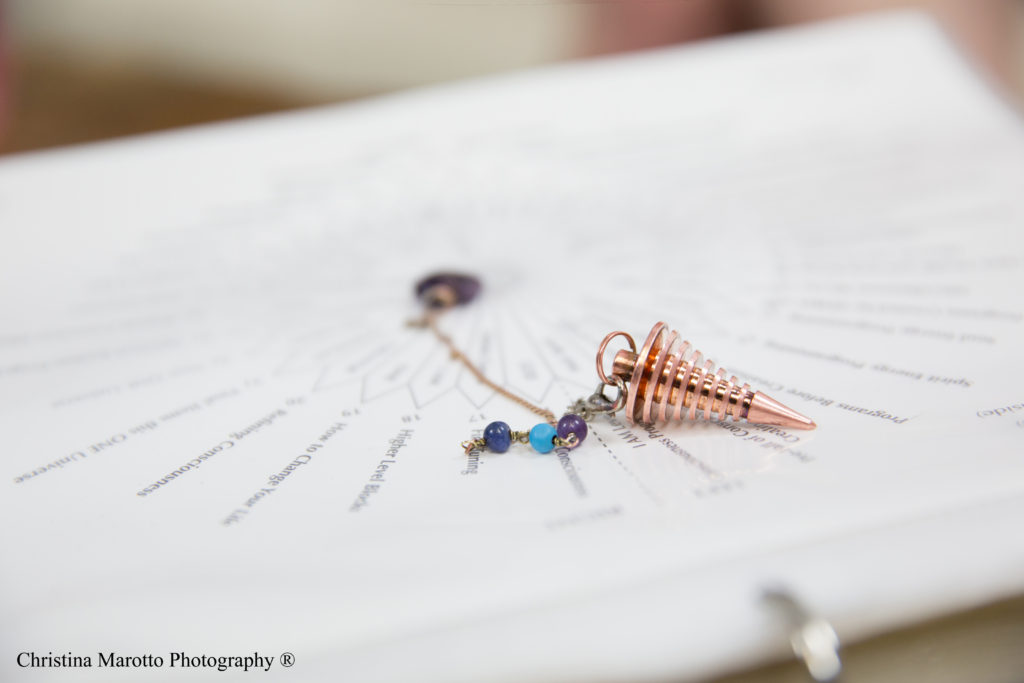 Whether your intention for receiving healing is for:
✓ Feeling healthy or wanting an overall re-alignment or re-connection with yourself.
✓ Discovering happiness and love.
✓ Finding abundance and wanting a change of life.
✓ Achieving more business and financial success.
✓ Helping you find your true, clear self.